Freelance Enterprise Architect
Company
Voor onze klant, gelegen te Brussel, zijn wij, voor een langdurig project, momenteel op zoek naar een ervaren en communicatief vaardige Freelance Enterprise Architect.
Wil je hier graag meer over weten? Lees dan zeker verder!
Function Freelance Enterprise Architect
Als Enterprise Architect kan jij volgende verantwoordelijkheden tot jouw takenpakket rekenen:
Zo sta jij de verschillende bedrijfsunits bij, bij het organiseren en coördineren van de Informatiesystemen.
Je zorgt voor een mooi geheel/coherentie tussen verschillende projecten en werkt hierbij samen met verschillende departementen om plannen te vertalen naar een roadmap met concrete projecten.
Je analyseert de IT Architectuur van projecten, maakt hier referentiemodellen voor en biedt Solution Architecten ondersteuning bij het definiëren van de projectarchitectuur.
Verder sta jij in voor het A-Z verhaal van opleidingen over architectuurmethoden.
Profile Freelance Enterprise Architect
Qua profiel zijn wij op zoek naar een kandidaat die aan volgende eigenschappen voldoet:
Je bent in het bezit van een Masterdiploma én hebt minimaal 5 jaar ervaring als IT-en of Business Architect.
Je hebt kennis van enkele enterprise architectuur frameworks zoals bijvoorbeeld TOGAF.
Je bent in staat strategische wensen en behoeften te vertalen naar praktische oplossingen. Je houdt hier uiteraard rekening met de gevolgen van bepaalde keuzes of beslissingen.
Je bent communicatief vaardig en weet je plan te trekken in zowel het Nederlands, Engels als ook het Frans.
Offer
Dit bedrijf biedt jou
Je komt terecht in een prikkelende omgeving waarbij je kan rekenen op een afwisselend takenpakket.
Je krijgt de mogelijkheid om opleidingen te volgen voor je persoonlijke en professionele ontwikkeling.
Als laatste krijg je een competitief salaris met verschillende extralegale voordelen zoals een bedrijfswagen en maaltijdcheques.
Freelance Enterprise Architect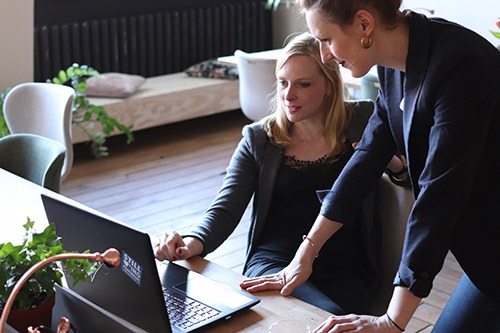 Step 1Application, screening and feedback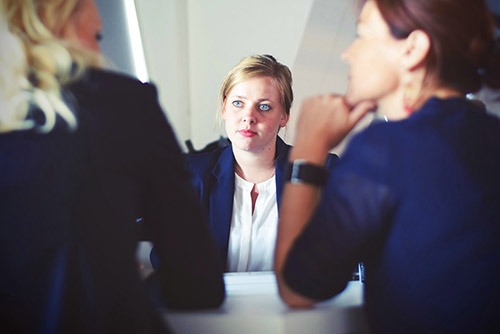 Step 2Face-to-face interview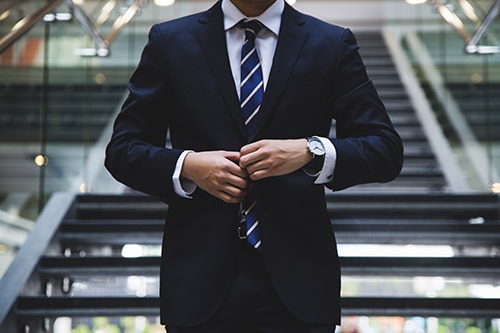 Step 3Interview with employer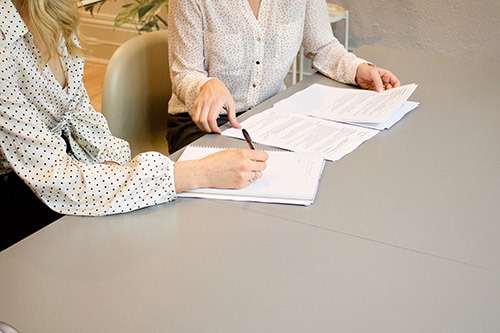 Step 4Contract proposal & follow-up
Visitors of this page also checked out these jobs: