Data Engineer
Company
For our client, located in Brussels, we are currently looking for an analytical and problem-solving person. Do you have a down to earth mentality and are you willing to learn and to work with new technologies? Then you are the (ICT) Data Engineer our client is looking for! the biggest asset is that you have to come to the office (Brussel) at least 2x a month but the rest of the month you are permitted to work from home.
We're looking for someone who has a lot of analytical and technical knowledge which makes them create effective solutions enabling immediate success.
Functieomschrijving Data Engineer
As a Data Engineer...
your main goal exists in managing the integration flows with internal & external partners, as well as preparing data for reporting & analytics.
you are responisble for the complete data & solution lifecycle: design, implementation & operation of custom built solutions
you amongst other colleagues will be responsible to support the different business units with technical data training, tools & platforms.
Profiel Data Engineer
Ideally you have the following skills and experience within your data DNA :
Experience...
On projects with different technology stacks, integration & infrastructure aspects
As BI & ETL and SQL Server database developer
On Power BI, Azure Integration Services, ....
With Visual Studio, SQL Management Studio & Profiler
As a Technical designer on SQL Server solutions projects
Excellent verbal and written English knowledge, together with knowledge of French and/or Dutch are required.
Aanbod
Challenging environment where you are able to develop your technical skills even further.

Many opportunities for initiative, innovation and personal growth.

Energetic team of technical experts in different domains, for which team spirit is as much important as the delivery aspect

The office is situated in

Brussel, however you are able to work also partially remote based on project and team needs. The biggest asset is that you have to come to the office at least 2x a month but the rest of the month you can work from home.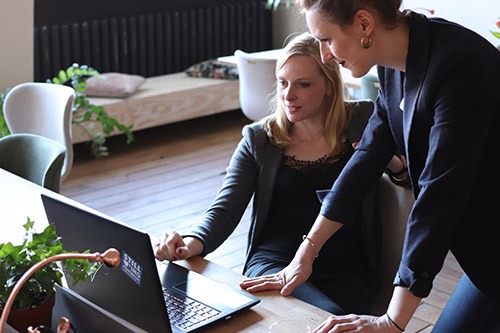 Stap 1Sollicitatie, screening en feedback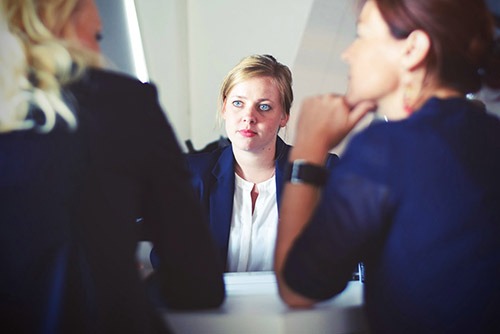 Stap 2Face-to-face interview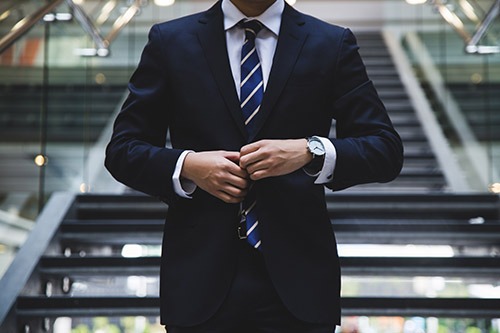 Stap 3Interview bij werkgever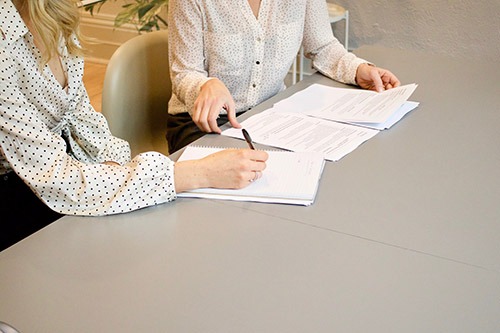 Stap 4Contractvoorstel & opvolging
Bezoekers van deze pagina bekeken ook deze banen: