Data Engineer with bachelor or master's degree and knowledge of REST XML,SQL... for Brussels.
Data Engineer
Company
For our client, located in Brussels, we are currently looking for an analytical and problem-solving person. Do you have a down to earth mentality and are willing to learn and to work with new technologies? Then you are the Data Engineer our client is looking for!

We're looking for someone who has a lot of analytical and technical knowledge which makes them create effective solutions enabling immediate success.
Functieomschrijving Data Engineer
As Data Engineer your function will primarily consist of the following responsibilities. You will...
be responsible to design, build and integrate the Salesforce environment with other systems.
analyse specific data integration of our customers.
grow in your role and become an expert who can advise on master data management and integration projects.
implement the Salesforce platform until full customer satisfaction.
Profiel Data Engineer
In terms of profile, we are looking for someone who meets the following conditions ... You're
in possesion of a master or bachelor's degree in IT, or you have an equivalent experience
able to make design and development decisions and are capable to defend/explain them to third parties
a great communicator in English, French/Dutch is a big plus
You have an eye for scalability and are capable of coming forward with ideas and solutions
At last we're looking for someone who has knowledge of ...
WSDL / REST / SOAP
XML, JSON... formats
SQL, WSDL, ETL ...
Aanbod
This company offers you...
a competitive salary and some attractive benefits including a company - laptop, -mobile phone and -car with fuel card.
flexible working hours.
internal and external learning and development programmes allowing you to continue to develop yourself .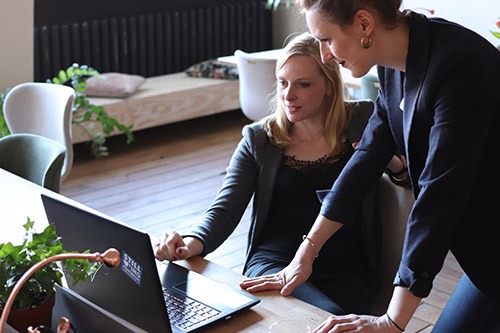 Stap 1Sollicitatie, screening en feedback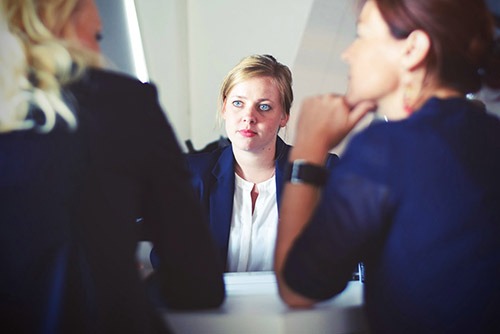 Stap 2Face-to-face interview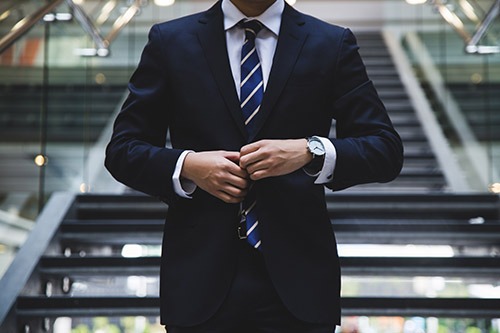 Stap 3Interview bij werkgever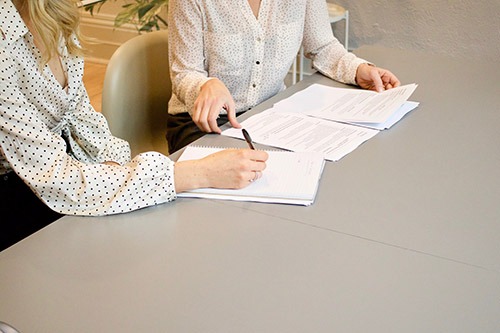 Stap 4Contractvoorstel & opvolging
Bezoekers van deze pagina bekeken ook deze banen: