Young graduate elektromechanica
Company
Voor onze klant, gelegen te Oost-Vlaanderen, zijn wij momenteel op zoek naar 3 verschillende Young Graduate profielen binnen Elektromechanica. Het gaat hier om Masterprofielen Elektromechanica optie Mechanica, Automatisering of Continuous Improvement. Het bedrijf voorziet degelijke opleidingen en geeft werknemers veel kansen om door te groeien.
Function Young graduate elektromechanica
Aangezien het om 3 verschillende functies gaat geven we hieronder alvast de belangrijkste verantwoordelijkheden per functie weer:
Automatisering en Mechanica:
Je bent verantwoordelijk voor het analyseren, identificeren, ontwikkelen en implementeren van automatiserings- en procesbesturingsverbeteringen;
Je biedt ...

technische expertise en bijstand in geval van tekortkomingen in de werking van de apparatuur;
professionele hulp bij troubleshooting, overdracht van kennis, ontwikkeling van een concept/strategie en uitvoering van efficiënte engineeringprojecten.
Continuous Improvement:
Je bent verantwoordelijk voor ...

het beheren en optimaliseren van de kwaliteitssystemen;
het initiëren, opzetten en ondersteunen van continue verbeterprojecten binnen de gehele organisatie.

Je bent zeer nauw betrokken bij behoeften en problemen van de klant en stelt alles in het werk om onderliggende oorzaken vast te stellen en verbeteringen/oplossingen uit te voeren.
Profile Young graduate elektromechanica
Qua profiel zijn wij voor deze functies op zoek naar kandidaten die aan volgende eigenschappen voldoen:
Je bent in het bezit van een Master Ingenieursdiploma "Elektromechanica" (Mechanica/Automation/Continuous Improvement) of "Computerwetenschappen en wil graag aan de slag binnen Plant Engineering;
Je weet je sociaal, technisch en commercieel vlot uit te drukken in zowel het Nederlands als het Engels.
Je bent in staat om zowel zelfstandig als in team te werken én beschikt over hoge elektromechanische engineering vaardigheden.
Gemotiveerd, zelfstandig, proactief en hands-on mentaliteit
Heb je ook nog interesse in methodes zoals Lean, 6-sigma, Operational Excellence, ...
Dan ben jij een van de drie profielen waar wij naar op zoek zijn.
Offer
Je komt terecht in een werkomgeving met een informele, warme sfeer waar teamwork centraal staat. Het gaat om een functie met veel doorgroeimogelijkheden, een competitief salaris en bijhorende extralegale voordelen!
Young graduate elektromechanica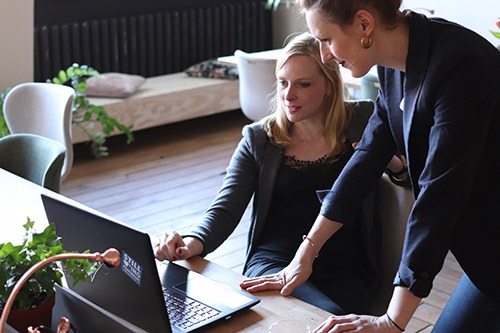 Step 1Application, screening and feedback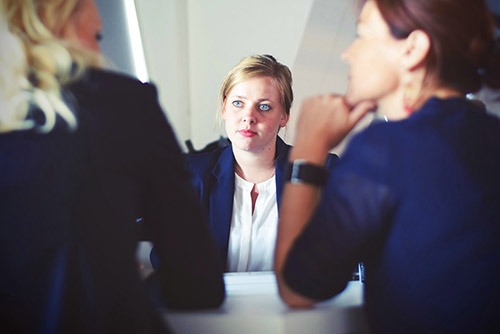 Step 2Face-to-face interview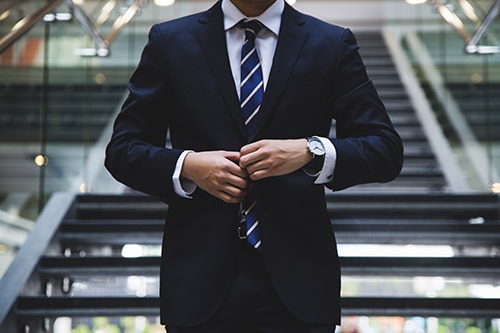 Step 3Interview with employer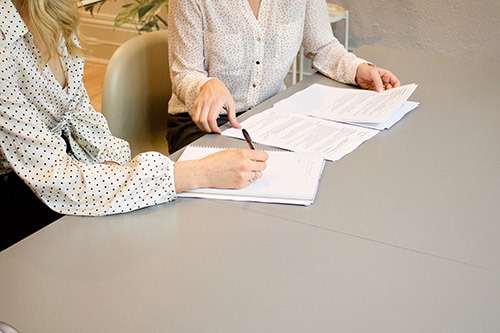 Step 4Contract proposal & follow-up
Visitors of this page also checked out these jobs: