Veiligheidscoördinator
Company
Voor onze klant gelegen in Antwerpen zijn wij momenteel op zoek naar een enthousiaste, proactieve Veiligheidscoördinator niveau A.
Function Veiligheidscoördinator
Als Projectingenieur Veiligheid heb je een grote verantwoordelijkheid. Je evalueert namelijk de arbeidsrisico's op een werf van een project en je bent het aanspreekpunt voor vragen omtrent veiligheid op de werf. Na een inwerkperiode zal je verantwoordelijk zijn voor meerdere projecten die zelfstandig behandeld dienen te worden. Ons kantoor in Antwerpen of Gent zal de uitvalsbasis zijn; regelmatige verplaatsingen en klantencontacten maken uiteraard deel uit van je job.
Tot jouw taken behoren:
De arbeidsrisico's op de werf van een project evalueren (co-activiteit, verkeer, heftoestellen, bouwplaatsmachines, opslag, toegang, etc.)
Vaststellen van de te nemen preventiemaatregelen
Opmaak van Veiligheids- en Gezondheidsplan (ontwerp en uitvoering)
Opmaak en actualiseren van het coördinatiedagboek
Opmaak van het Postinterventiedossier
Preventie- en veiligheidsplannen uitwerken en verbeteren
Planning van eigen werfbezoeken opmaken
Volgen van bijscholingen/cursussen
Profile Veiligheidscoördinator
Voor deze uitdagende functie zoeken we iemand met een diploma Burgerlijk/Industrieel Ingenieur of Architectuur. Idealiter beschik je over een attest Veiligheidscoördinatie Niveau A of ben je bereid dit op korte termijn te behalen. Je hebt reeds een tweetal jaar ervaring als Projectingenieur Veiligheid / Veiligheidscoördinator en hebt veel goesting en motivatie om in een studiebureau in volle expansie aan de slag te gaan.
Verder heb je kennis van onderstaande zaken:
Stabiliteitsvoorschriften
Bouwtechnieken
Materialen
Stedenbouwkundig recht en bouwrecht
Uitvoeringstechnieken
Hygiëne-, veiligheid- en milieureglementering
Sociale wetgeving
Offer
Je komt terecht in een jong en dynamisch bedrijf in volle expansie. Doorgroeimogelijkheden zijn zeker mogelijk en opleidingen worden voorzien. We zorgen voor een flexibel en interessant loonpakket, bespreekbaar op maat.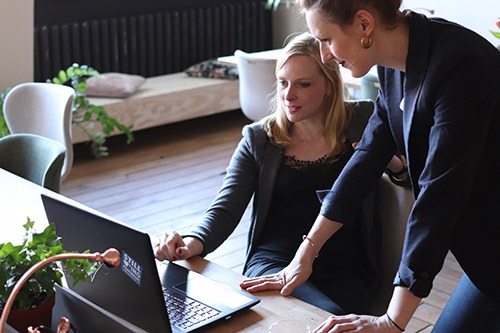 Step 1Application, screening and feedback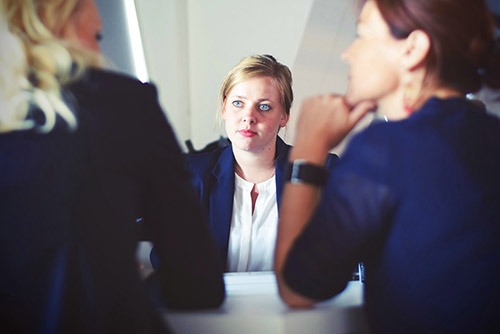 Step 2Face-to-face interview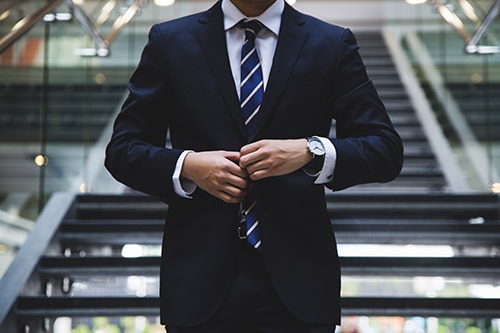 Step 3Interview with employer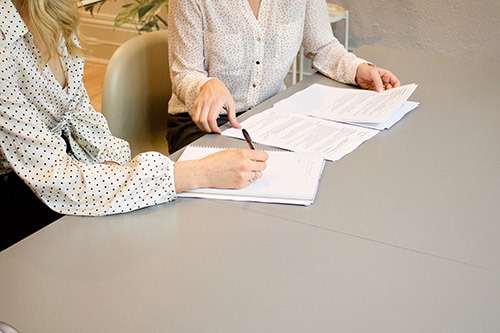 Step 4Contract proposal & follow-up
Visitors of this page also checked out these jobs: