Technical Sales Engineer with higher degree (Engineering/Computer Science/IT) and a first working experience as (pre)sales engineer within an IT company, Brussels.
Technical sales engineer
Company
Technical Sales Engineer IT, who can work under pressure and can express themselves in Dutch, French and English. Have you always wanted to work within IT security?
Be sure to take a look at the vacancy below.
Function Technical sales engineer
Responsible for all pre-sales activities within the Benelux-region;
Assist from a technical point-of-view with all pre-sales activities of products and solutions;
Presentation and demonstration of products and solutions to future clients;
Giving workshops and Product Training to clients and partners;
Participate in seminars;
...
Profile Technical sales engineer
Higher degree (Engineering/IT..) or a strong background in IT;
Preferably a first working experience as pre-sales within cybersecurity;
Customer-oriented and strong communication skills in Dutch, French and English;
Experience in Network & Security solutions and REST, JSON..., web- or mobile development(Java/.NET/Ruby/..)
Knowledge of IT-standards and procedures: Windows, LINUX, DNS
Offer
This company offers you..
a job with big responsibilities where your work matters;
a competitive salary and the chance to work in an international environment.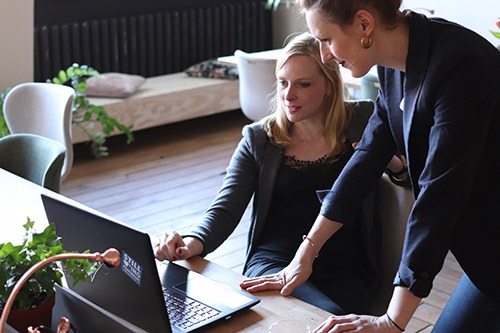 Step 1Application, screening and feedback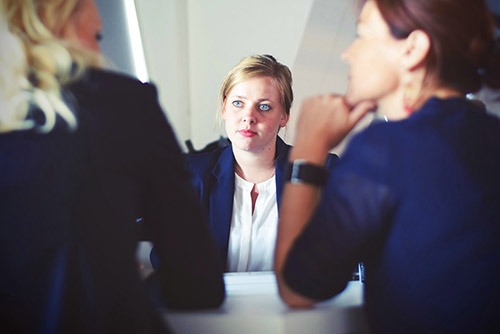 Step 2Face-to-face interview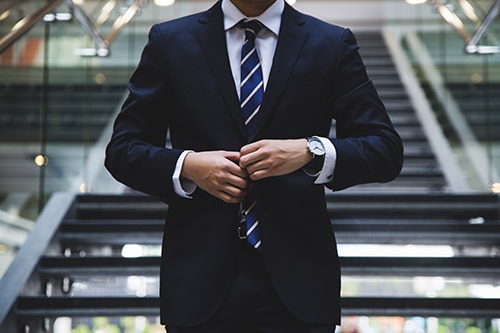 Step 3Interview with employer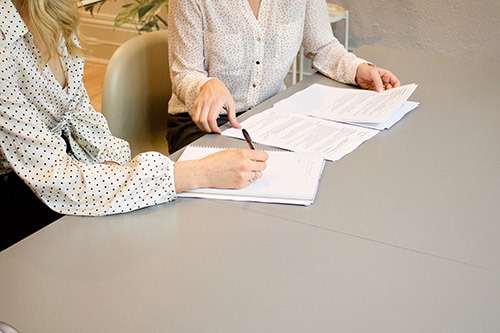 Step 4Contract proposal & follow-up
Visitors of this page also checked out these jobs: