Cyber Security Consultant
Function Cyber Security Consultant
Tasks you'll do and things you'll learn
Assist in incident response: first response, containment, recovery..
Computer, digital and security-oriented forensics.
Cybersecurity design/architecture.
Threat hunting and security monitoring.
...
Profile Cyber Security Consultant
+3 years experience in cyber security
Experience in handling Incident Response
Technical knowledge: Active Directory, Microsoft, AWS, EDR solutions Office 365...
Team player who can also work independently and who's stress-resistant
Troubleshooter and communicator (English and Dutch or French)
Offer
Valuable professional experience + Continuous learning, incl. classroom training
Awesome colleagues, with regular team events (Friday drinks, team-building days)
Extensive health programme, including yoga in our offices, sports communities, mental resilience workshops...
Flexible working schedule including homeworking
An interesting salary and benefits package.
Cyber Security Consultant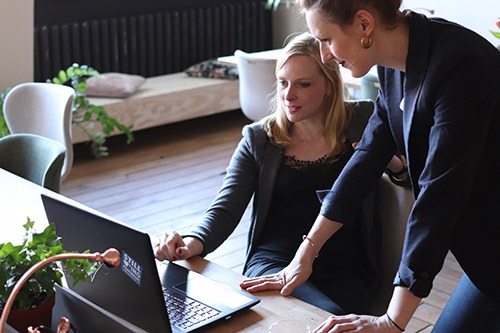 Step 1Application, screening and feedback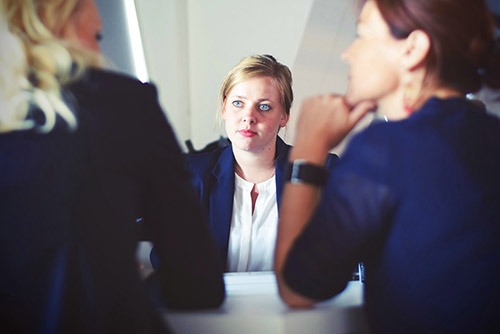 Step 2Face-to-face interview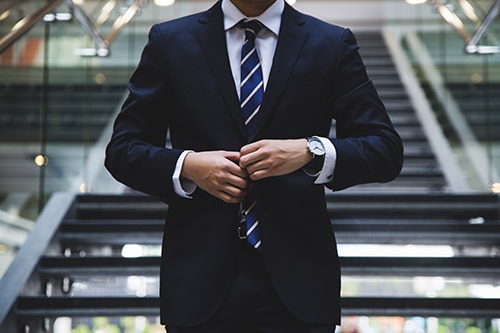 Step 3Interview with employer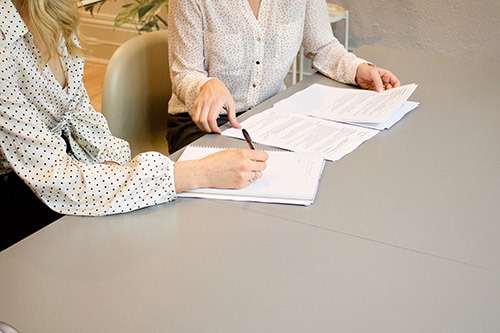 Step 4Contract proposal & follow-up
Visitors of this page also checked out these jobs: